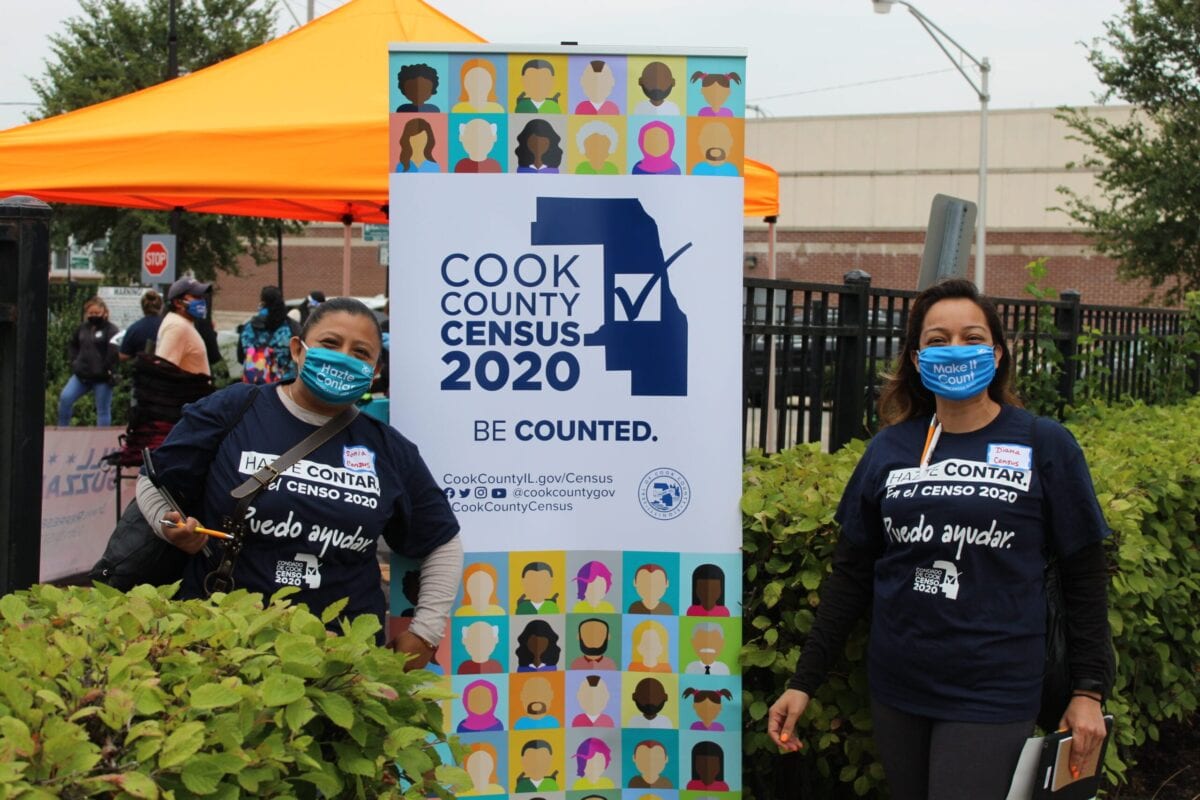 Empowering women and children through education

Connecting the community with trending technology

Distributing CPS approved hardware to students in need
What we stand for
Our founder, Diana Mireles, has assembled a network of women that advocate for resources in our community. For the 2018 Chicago Participatory Budget we requested sidewalk repair at Blackhawk Park located at 2318 N. Lavergne, Chicago, IL. 60639 and a marquee off Cicero and Dickens for Lloyd school, 2103 N. Lamon, Chicago, IL. 60639.
In the 2019 Participatory Budget Las Damas supported the Fullerton Business Corridors request for flower planters, parents request for sidewalk modifications at Lloyd school, and Blackhawk PAC request for an outdoor fitness center.
Las Damas helped display the need for a renovated field house at Blackhawk Park and supported Alderman Villegas of the 36th ward gain the $3.1 million needed for the project. In the summer of 2019 Hoops in the Hood Basketball Program and Movies in the Park (31st & 36th Ward contributions) increased community participation proving we need better facilities.
The above-mentioned works lead us to form an official community organization in 2020 during a pandemic! Las Damas are mothers, young professionals, students and community organizers!
We are always looking to grow our member base. If you are interested, please send an e-mail to:
info@lasdamasbc.org